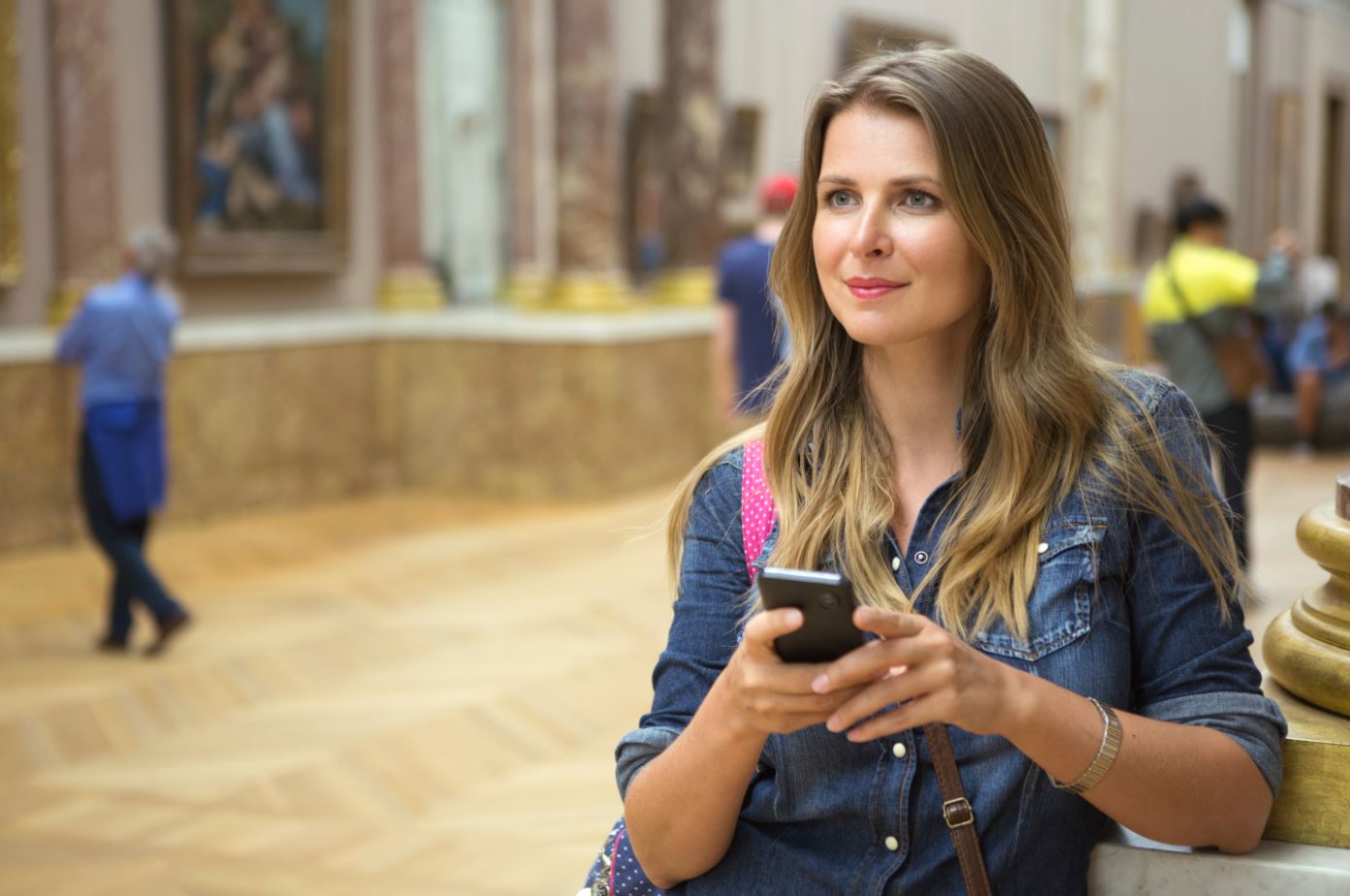 The company is specialized in the cultural sector, participating in key projects aimed at digitization and exhibition, through modern IT systems, of a very sensitive cultural wealth in terms of historical, religious, artistic and museological value. Through its current experience, it has a primary concern on the protection of the exhibits, providing high value added services to cultural operators.
Relating services/products:
1.     Collection Management System: It is a platform where Museums can manage and promote digitized items of their collections, according to the international standards and specifications (Europeana policies).
2.     Cultural Exhibition Applications: The Company currently implements a number of applications designed to better enhance the cultural content on visitors.
These applications include:
2.1.     Digital Exhibition (web & mobile): It is the basic application that allows the user, either through a computer or mobile phone, to see all the exhibits that have been digitized.
2.2.     Interactive Timeline (web & mobile): The timeline is a time mapping of the cultural exhibits and the major events.  The timeline application is drawn dynamically from the digital archived material of the Museum, so is continuously updated.
2.3.     Calendar (web & mobile): The interactive calendar does not incorporate the content during first implementation, but draws dynamically from the digital archives of the Museum, reducing significantly the need for Museum staff's involvement on Calendar's update.
2.4.     3D Tour/Navigation (web): With this application, the user can navigate in a virtual space and act as if he was there.
2.5.     Games: A key element for a better understanding of cultural wealth and attracting visitors (especially in children), are the user friendly educational games. These games cover all ages (from primary school children up to adults), while their content is modulated according to customer needs.
2.6.     Storytelling App (mobile): This application works only in tablet or mobile phone. Visitors will receive an unforgettable experience that gives historical or other kind of information for the place he is attending. The application can direct him in the room, give him information on how to move, what to see and watch exhibits or to explain him the cultural / historical value of what he sees.
2.7.     Serious Game: Creating a serious game in the field of culture is a key subject of research and work of the company. Cultural institutions and Museums can either be involved in the planning for the implementation of a serious game or offer the digitized material to integrate to the game.
3.     Interactive Cultural Portals : Creation and hosting of website that offer best user experience through innovative design and useful functionality, compatible with the above offered services/products.